Buy a car in Ballyclare, County Antrim

Looking to purchase a second hand car? Car auctions are not only a great place to bag a bargain, but they are also lots of fun.

Auctions are held on Wednesdays at 7pm. Come early to view our great selection.

If successful, you can collect your car on the Thursday or Friday following the auction. A delivery service is also available for a small fee.



| | | |
| --- | --- | --- |
| | As members of the Society of Motor Auctions, we operate in accordance with their strict code of practice and customer charter. | |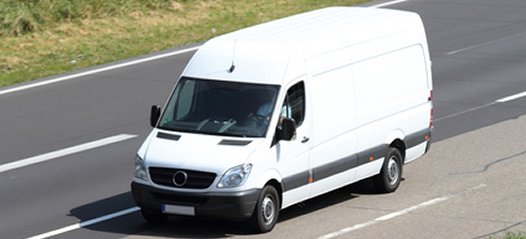 Wide selection of vehicles for sale:

Vehicles are generally auctioned at very affordable prices, ranging from £150-£10000.

With over 150 vehicles passing through our auction each week, you have a great deal of choice, and our friendly staff can offer their expert advice if you require.

Payment obligations:

Deposit 10% of the sale price (minimum of £100
Full purchase price is due within 24 hours
Payments can be made by cash, cheque, debit card and credit card
Vehicles are checked for any outstanding hire purchase.

Prepare yourself for the auction:

Inspect the car thoroughly and read the description
Make a note of the lot number
When bidding starts, know your budget and stick to it
A deposit is payable immediately after winning
"Sold as seen" - There is no mechanical description. It is the responsibility of the buyer to determine the condition before they bid
"No major technical faults" - After payment covers engine and gearbox. Any faults must be reported to staff within one hour of collection. No minor faults will be entertained.